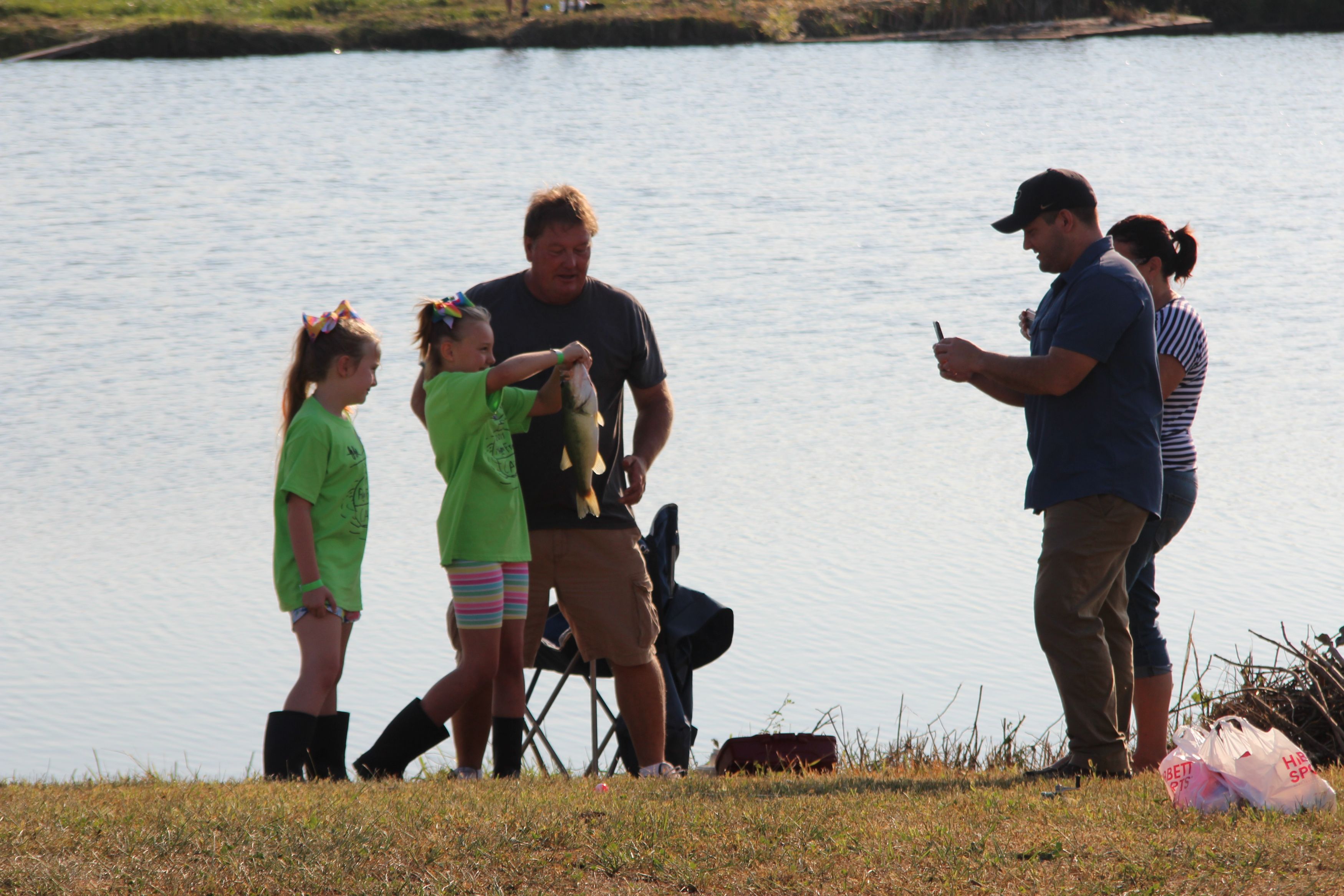 *NOTE: DUE TO COVID-19, THE 2020 FALL FISHING FRENZY WAS CANCELLED. We look forward to it's return Fall 2021.
Every fall, a very special event takes place: CAM's Annual Fishing Frenzy!
The entire school is excited about this event, not only because it is a tool to provide much-needed funding for a quality education, but also because it is an opportunity for us to be unified in our purpose.
Christian Academy of Madison has a devoted faculty and staff who are committed to the spiritual and academic development of its students. It is our mission to achieve excellence in education from a Christian perspective. Because of our excellent programs and dedication to our mission, Christian Academy of Madison serves approximately 140 students in PreK-12th grade. It is our prayer that the funds we raise from this event will enable our school to keep tuition at a low rate; to continue to provide qualified, Christian teachers and quality, biblically-integrated education; and to continue serving families as we have since 2007.
This is how you can help us to reach our goal! First, we need you to pray that God will grant us wisdom and provision as we move into the future. God hears the prayers of His people, and we ask you to pray. Second, would you prayerfully consider supporting our Fishing Frenzy by sponsoring one of our families? Our goal is to raise $1,500 per a family.
Thank you for your consideration and generosity. Any amount will be greatly appreciated.